Klub Up n Down obećava najbolji provod u samom centru Beograda. Ovaj novootvoreni klub, u svom ekskluzivnom i luksuznom prostoru, obećava zabavu na vrhunskom nivou.
Up and Down klub ima sve predispozicije da postane omiljeno mesto okupljanja i druženja Beograđana. Koncept je osmišljen tako da se, kako tokom noći, tako i tokom dana, nešto dešava, i, naravno, uživa.
Up and Down nargila bar i restoran 
U dnevnoj varijanti, Up and Down će raditi kao nargila bar i restoran.
Na restoranskom meniju zastupljeni su kulinarski specijaliteti, koji se pripremaju prema posebnim vrhunskim receptima. Neponovljivi ukusi ovih gurmanluka se ne mogu opisati, već se moraju isprobati.
Ljubiteljima nargile, namenjene su najkvalitetnije nargile i raznovrsni ukusi, koji će zadovoljiti i najzahtevnije goste.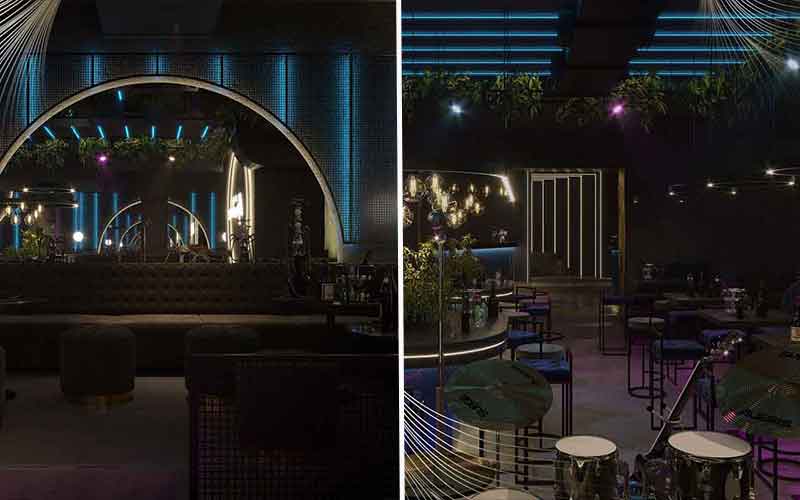 Najbolji noćni izlazak – Klub Up and Down
Prema najavama, najbolji noćni izlazak i klub Up and Down, postaće sinonimi.
Pristupačne cene garantuju da ćete opušteno moći da uživate u omiljenim pićima čitavu noć.
Lokacija kluba Up and Down
Lokacija kluba Up and Down je sam centar Beograda, Studenski trg broj 15. I sama lokacija obećava će ovde biti veselo, živo i dinamično. Na mestu na kome se sada nalazi klub Up and Down, nekada su radili legendarni prestonički klubovi Vanilla, Square i Kabinet.
Rezervacije za Up and Down
Rezervacije za Up and Down su obavezne.
Svoje mesto u separeu, visoko sedenje ili mesto za barskim i komjuniti stolom, možete rezervisati online putem sajta kudaveceras.rs ili pozivom na broj telefona 062 262 212.